Long time, no post!
At looooong last… an update!
It's been a while! A long while. Jaimie and the kids and I have been going pretty steadily for the last year, and I'll let Jaimie cover some of that (if I can persuade her to post again), but the main thing to say here is: things are good!
They've been a bit busier than we expected, in part because I changed jobs at the beginning of the year: from Olo to LinkedIn. It has so far been an absolute dream of a job—the best I've ever had, both because LinkedIn is a great employer and because it's the best fit for a job I've ever had. The combo has been really, really good. It has let me recover fully from the burnout I experienced last year.
But it has involved a good deal more travel, because I now fly out to Sunnyvale California (the heart of Silicon Valley) 3–4⨉ annually, and I also flew to our New York office in August. That had its own upsides, too, though: our office is in the Empire State Building, and I got to visit the top.
I also taught a workshop at EmberConf again, and then just a couple weeks ago spoke at All Things Open. Since ATO was in Raleigh, our old stomping grounds, we took it as an opportunity to travel out as a family and see a lot of our old friends—most of whom we hadn't seen in two years.
Seeing our friends was good for our souls. I have rarely felt so refreshed and energized after traveling… though admittedly, "energized" has a very specific meaning here that also means "Can I take a nap now?" It was especially delightful to see our girls pick up friendships right where we left off. I very much hope we're able to do this every few years—keeping in touch digitally is great, but seeing people in person is always better.
These last few months of the year will not be any less busy: I am in Sunnyvale the first week of November, then my whole family is in Virginia seeing my mom's side of family for Thanksgiving (for something like the second time in 25 years! It's a big deal!), and then Jaimie and the girls and I will travel to Texas the week before Christmas to spend time with Jaimie's family and celebrate Christmas and the many December birthdays.
I'm also working on an interesting side project: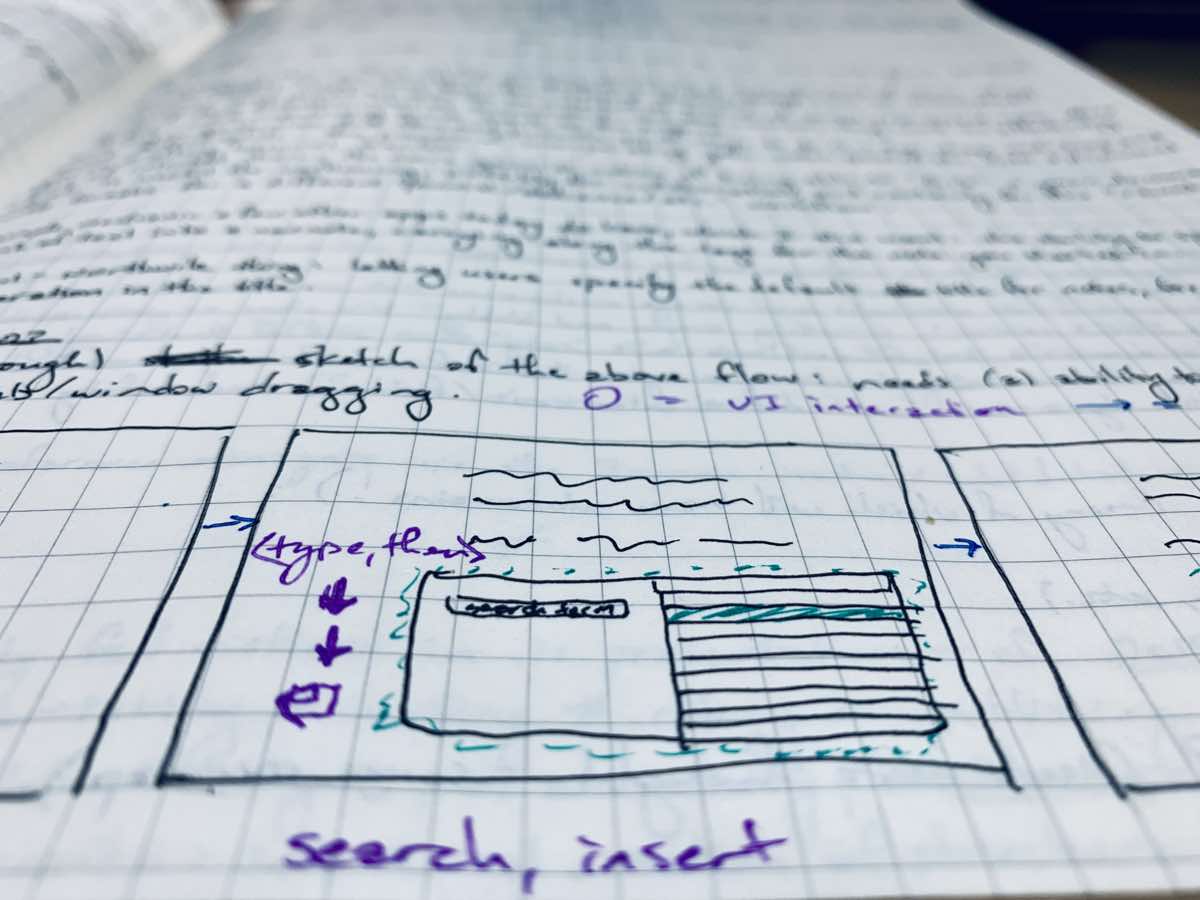 I have also been writing a newsletter this year, with a Tolkien-themed titled (of course):
I also taught a month-long adult Sunday School class at church, digging into the doctrine of Christology: what is the full Christian understanding of who Jesus Christ is and what he has done?
(You can find more details on that here, including links to listen to those lessons in a podcast player if you like!)
---
All in all, we have had a lot going on, but it has all been delightful and good. This has been one of the best years I can remember our having, and I am profoundly grateful.
Hopefully Jaimie will follow this up soon with a post hitting on some of these things from her perspective… including her ongoing (very excellent!) adventures in homeschooling the girls.